Pro
D

ucts

Decent Infotech provides custom software development services to clients when their business strategies and requirements are not adequately met by packaged software.We work closely with the clients to understand their business objectives, define their software requirements, write specifications by involving our experienced business analyst and subject matter expert, design, architect, develop, test and integrate the custom software enabling the system to function and optimally operate seamlessly for our clients. Though our Softwares are very user -friendly, you might still require a DSS expert to train your staff or to implement DSS softwares as per the needs of your organisation in order to enable you to make use of our products most effectively. After the expiry of warranty period, you may go for an AMC with us by paying the necessary AMC Charges. The AMC covers Unlimited Telephonic and Online Support
NxGen Accounts
Accounting software manages and records the day-to-day financial transactions of an organization, including fixed asset management, expense management, revenue management, accounts receivable, accounts payable, subledger accounting, and reporting and analytics.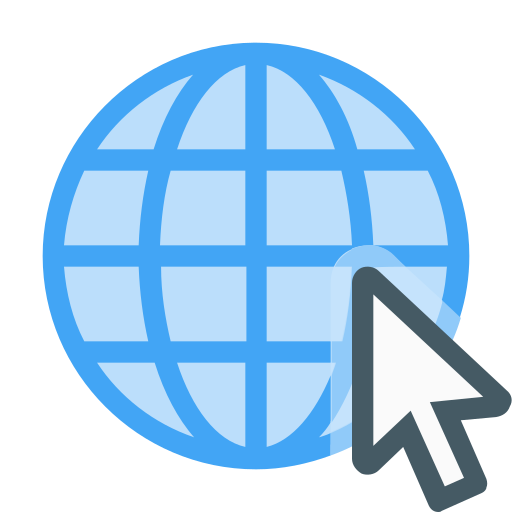 Web Accounts
Web-based accounting or online-based accounting refers to storing data on a remote server. It is popularly called cloud-based accounting. Cloud-based accounting allows the user to access the financial data and carry out transactions online and save it, doing all this in real-time.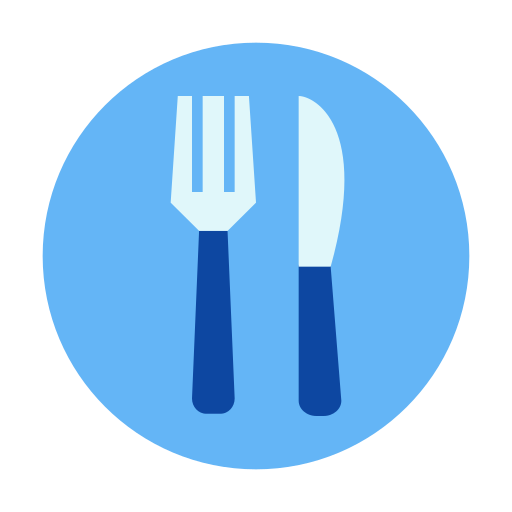 Bar & Restaurant
Bar and restaurant software is a specialized digital solution designed to streamline and enhance the operations of bars, pubs, and restaurants. It includes features such as inventory management, and more, all aimed at improving customer service in the food and beverage industry.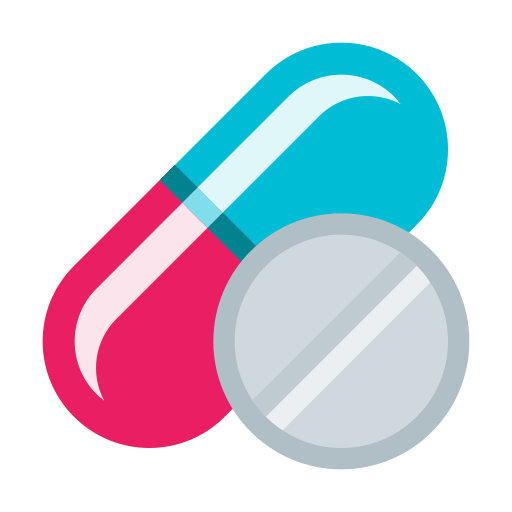 Pharmaceuticals
Designed specifically for pharmaceutical companies, these software products help visualise data more coherently and increase overall efficiency. Software of this nature provides pharmacists with a specialist database for prescriptions, drug expiry dates and patient information.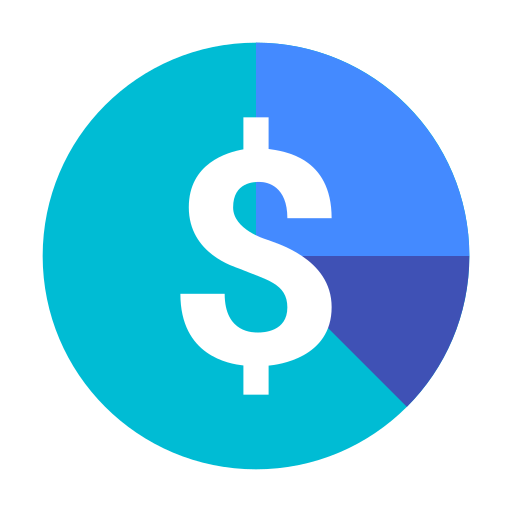 Forex Trading
Forex trading accounting software is a specialized tool designed for traders to manage and track their forex trading activities. It records transactions, calculates profits and losses, offers risk management tools, and provides real-time market data for informed decision-making and RBI conducted FLM Reports.
Books Publishers
Book publishing accounting software is a specialized tool designed to streamline financial management for book publishers. It helps publishers efficiently handle tasks like royalty, revenue tracking, expense management, and financial reporting ensuring accurate financial records.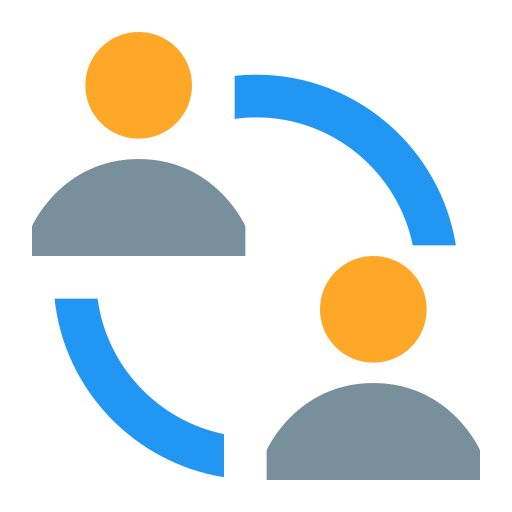 Multi Branch
Multi-branch software is a powerful business solution designed to streamline operations for businesses with multiple locations or branches. This software enables centralized control and management of various aspects of the business, including inventory, sales, customer data & reporting.
Point of Sale
Point of Sale (POS) software is a versatile tool used in retail and hospitality industries to streamline transactions and enhance business operations. It enables businesses to manage sales, inventory. Key features include sales process, inventory management & reporting and customer information.